Dan-czech specialtransport - Heavy Haul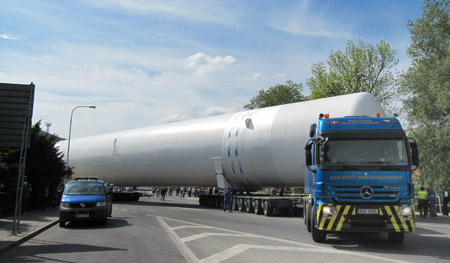 DAN-CZECH SPECIALTRANSPORT s.r.o. is a company focused upon heavy transport and utilizes it own trucks and trailers. In required instances, we aid our clients by using our faithful partners.

With regard to Projects and transports involved with heavy and oversized carriage, DAN-CZECH is able to arrange complex services to ensure the acquisition of permits from the various and required authorities, road passage indemnity and a concise and cost effective concept of transport.

Within our company, we have bridge specialists who are capable of bridge static assessment and determination and design of structural support, if and when required.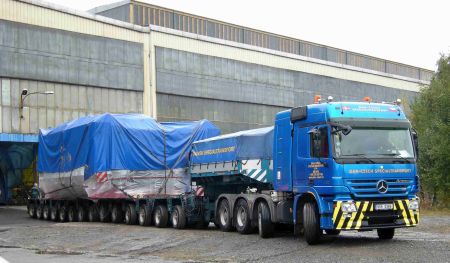 Other specialists are capable of the disassembly and / or assembly of road accessories during oversized carriage. DAN-CZECH is also able to offer consultation with regard to complex Projects and advise its clientele with the most optimal transport solution whether it is in Europe or any other location worldwide.

Of course, we can offer our clients with the safe packing of special cargo which includes turbines, generators, cranks, pumps, presses, mills and drums.